EXECUTIVE DIRECTOR: PAUL BRETZ

Contact Information: | 303.639.5240 ext. 14|303.524.2612
Paul A. Bretz, D.Min., LCSW, MHSA, is passionate about high quality, cost effective, spiritually integrated behavioral healthcare. Dr. Bretz began service as Executive Director of Centus Counseling, Consulting & Education on March 1, 2017. He is also currently engaged as a Behavioral Health Surveyor for The Joint Commission whose mission is to continuously improve healthcare. Dr. Bretz has recently served as a Director at a Behavioral Health Innovation Center, a Chief Compliance Officer, and for 9 years in executive leadership and consultation roles with the Samaritan Institute.
His professional experience also includes a range of clinical and leadership roles in healthcare, community mental health centers, church based counseling centers and congregations in Illinois, Indiana, and Colorado. He is a graduate of Wheaton College, McCormick Theological Seminary, The University   of Chicago: School of Social Service Administration, Louisville Presbyterian Theological Seminary, and Regis University. Paul is a Licensed Clinical Social Worker, a member of the National Association of Social Workers Academy of Certified Social Workers, and an ordained Minister in the Presbyterian Church (U.S.A.). 
FINANCE MANAGER: PAUL DE LEEUW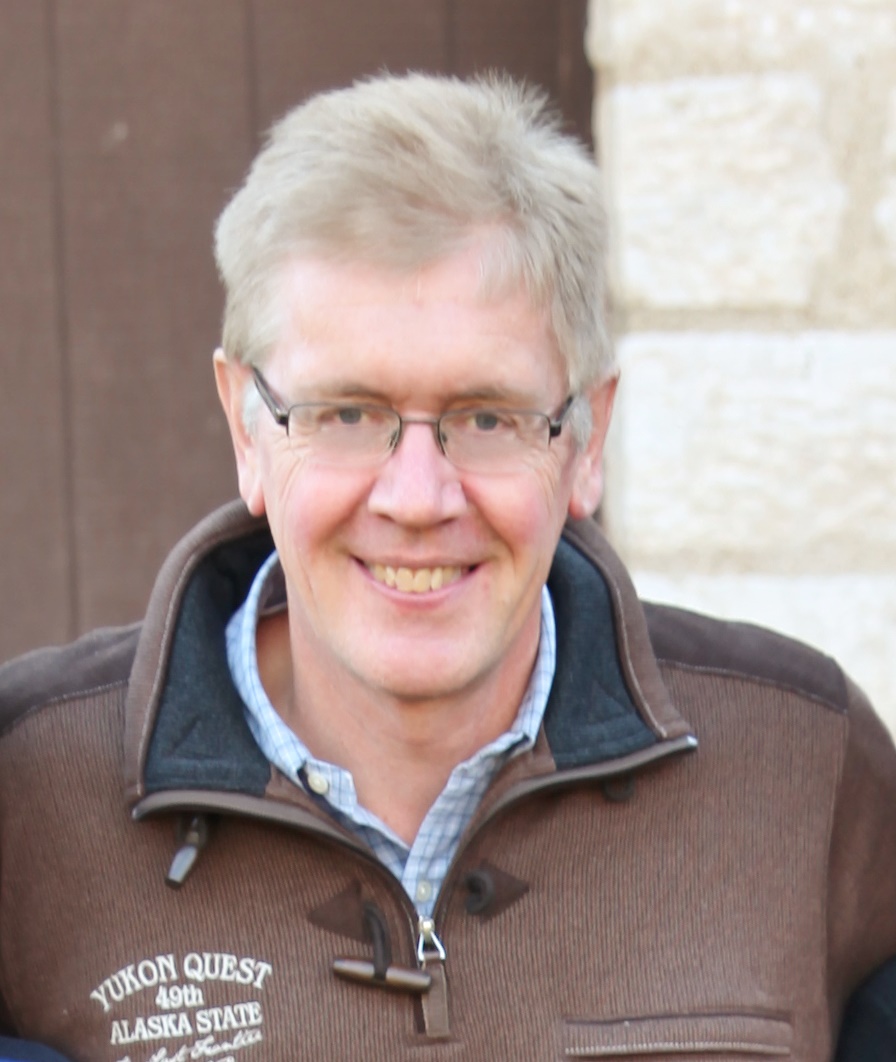 Contact: 303.639.5240 ext. 18 or email
Paul started with Centus in September 2015 after relocating from St Louis, Missouri. His last position was as Financial Controller for over six years at a not for profit organization that functioned as a crisis call center for the eastern region of Missouri as well as providing nationwide EAP and corporate communication hotline services.
Paul has worked for a myriad of different industry types, from manufacturing, retail to not for profit. His work experience covers all aspects of financial and management accounting including internal and external financial reporting, budgeting, supervision of accounting departments and implementation of accounting systems. He is a fellow of the ACCA, has an MBA from Heriot-Watt University and has passed the CPA exams.
Paul has a keen interest in organizations that promote and provide Mental Health Care services and is an advocate for organizations that support Animal Welfare. His interests include soccer, cross country skiing and adopting rescue dogs.