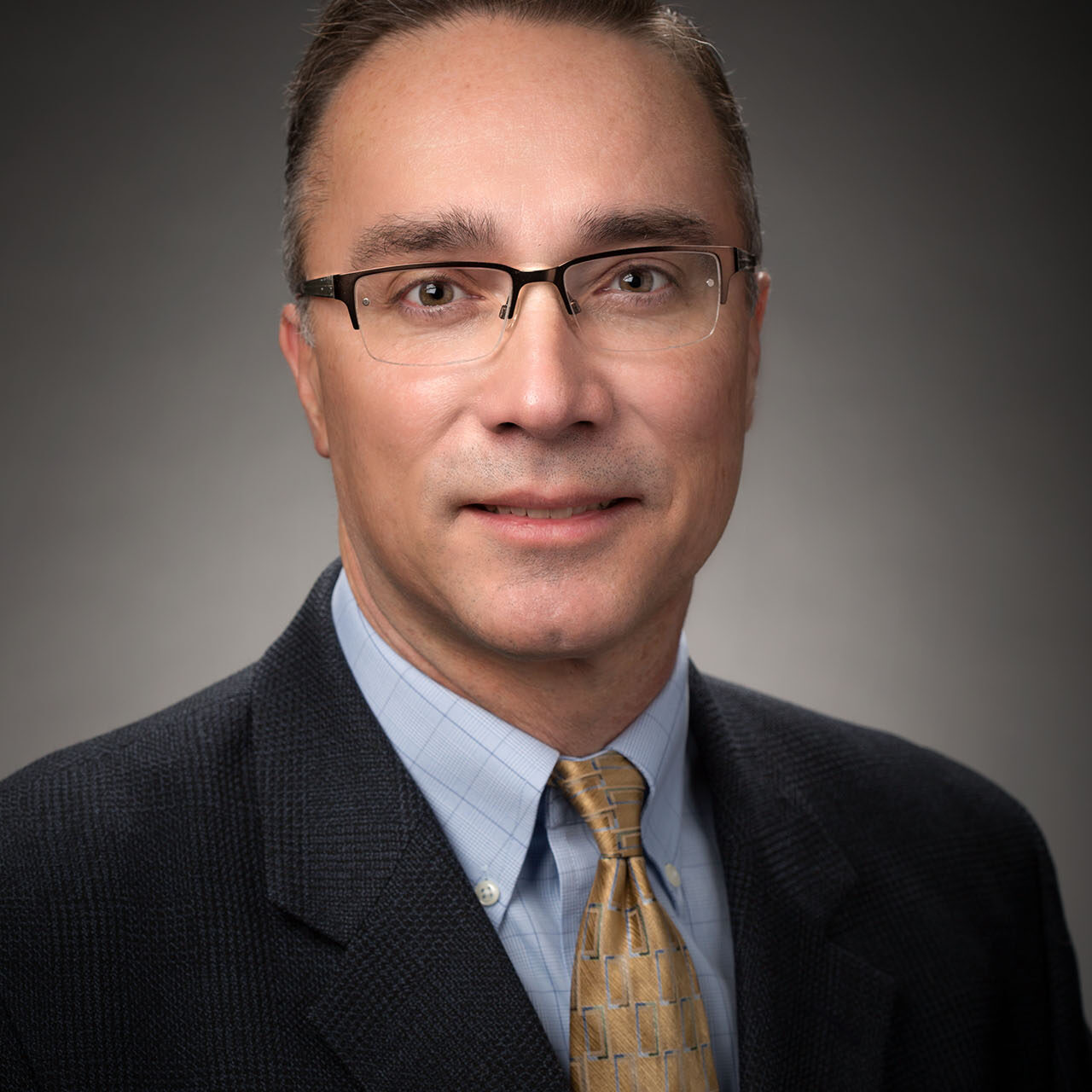 Executive Director
303.639.5240 ext. 14 | 303.524.2612
Paul A. Bretz, D.Min., LCSW, MHSA, is passionate about high quality, cost effective, spiritually integrated behavioral healthcare. Dr. Bretz began service as Executive Director of Centus Counseling, Consulting & Education on March 1, 2017. He is also currently engaged as a Behavioral Health Surveyor for The Joint Commission whose mission is to continuously improve healthcare. Dr. Bretz has recently served as a Director at a Behavioral Health Innovation Center, a Chief Compliance Officer, and for 9 years in executive leadership and consulting roles with the Samaritan Institute.
His professional experience also includes a range of clinical and leadership roles in healthcare, community mental health centers, church based counseling centers and congregations in Illinois, Indiana, and Colorado. He is a graduate of Wheaton College, McCormick Theological Seminary, The University of Chicago: School of Social Service Administration, Louisville Presbyterian Theological Seminary, and Regis University. Paul is a Licensed Clinical Social Worker, a member of the National Association of Social Workers Academy of Certified Social Workers, and an ordained Minister in the Presbyterian Church (U.S.A.).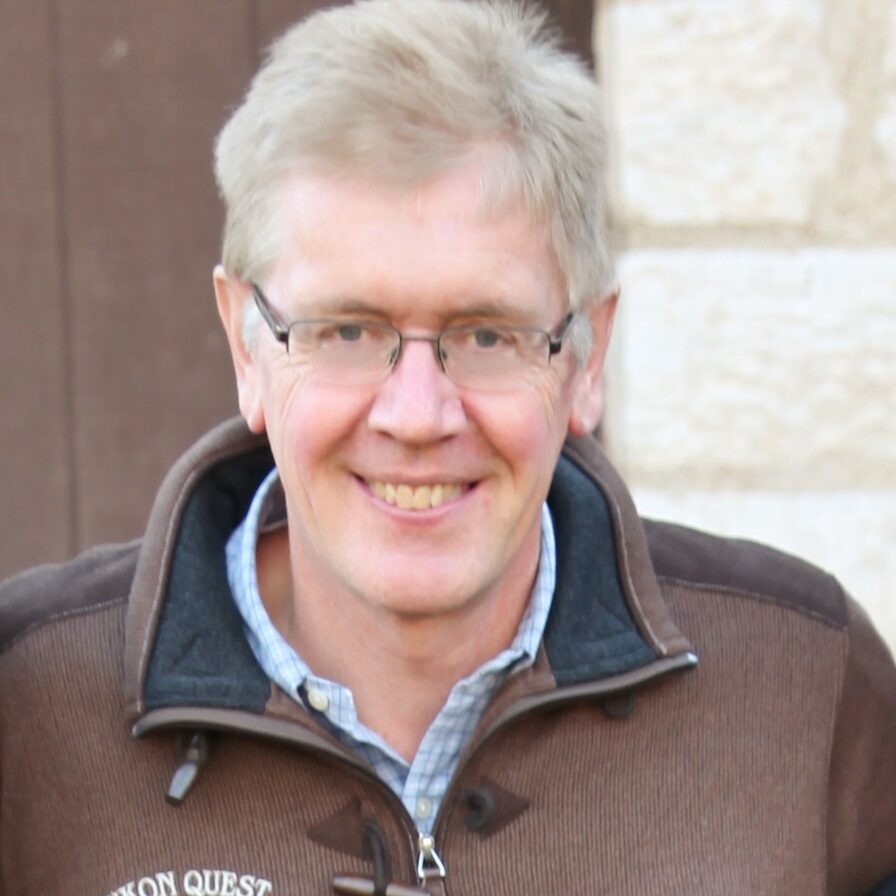 FINANCE MANAGER
303.639.5240 ext. 18
Paul started with Centus in September 2015 after relocating from St Louis, Missouri. His last position was as Financial Controller for over six years at a not for profit organization that functioned as a crisis call center for the eastern region of Missouri as well as providing nationwide EAP and corporate communication hotline services.
Paul has worked for a myriad of different industry types, from manufacturing, retail to not for profit. His work experience covers all aspects of financial and management accounting including internal and external financial reporting, budgeting, supervision of accounting departments and implementation of accounting systems. He is a fellow of the ACCA, has an MBA from Heriot-Watt University and has passed the CPA exams.
Paul has a keen interest in organizations that promote and provide Mental Health Care services and is an advocate for organizations that support Animal Welfare. His interests include soccer, cross country skiing and adopting rescue dogs.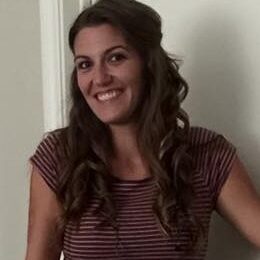 OFFICE AND BILLING MANAGER
303-639-5240 ext. 15
Sherine Bowen joined the Centus Counseling staff in April 2019 as the Office and Billing Manager. She has 13 years of experience in administrative and billing roles within healthcare organizations. Sherine earned her Bachelor's degree in Psychology with a concentration in Child and Adolescent Development from Southern New Hampshire University in December 2018. Her next academic journey will launch in the summer of 2020 as she begins studies at the University of Denver Graduate School of Social Work. This is the next step toward achieving her dream of a career in Clinical Social Work. She lives with her fiancé, their three kids, two cats and a snake. In her free time, she loves to be with her family, reading self-help and personal development books, painting, listening to music, completing massive puzzles, and playing games of many kinds. Sherine believes in striving to "always do her best!"
Kelly Arora, PhD
President
Asst. Clinical Professor, School of Medicine, UC Anschutz
Deputy Director – State of Colorado
Office of Economic Security
Kathy Hulse, LCSW
Secretary
Clinical Care Manger/Social Worker – Craig Hospital
Pastor – First Presbyterian Church of Englewood
School Social Worker
Jamaica Child Development Center, Aurora Public Schools
Denver University Graduate Student
Sr. DBA/Technologist, Boeing – Jeppesen
VP Organizational Excellence
Sandler Training | Achievement Dynamics, Inc.
Director, Office of Suicide Prevention
Colorado Department of Public Health & Environment
Kinette Richards, PhD, NCC
School Psychologist
Prairie Middle School – Cherry Creek Schools