DONATE TO CENTUS NOW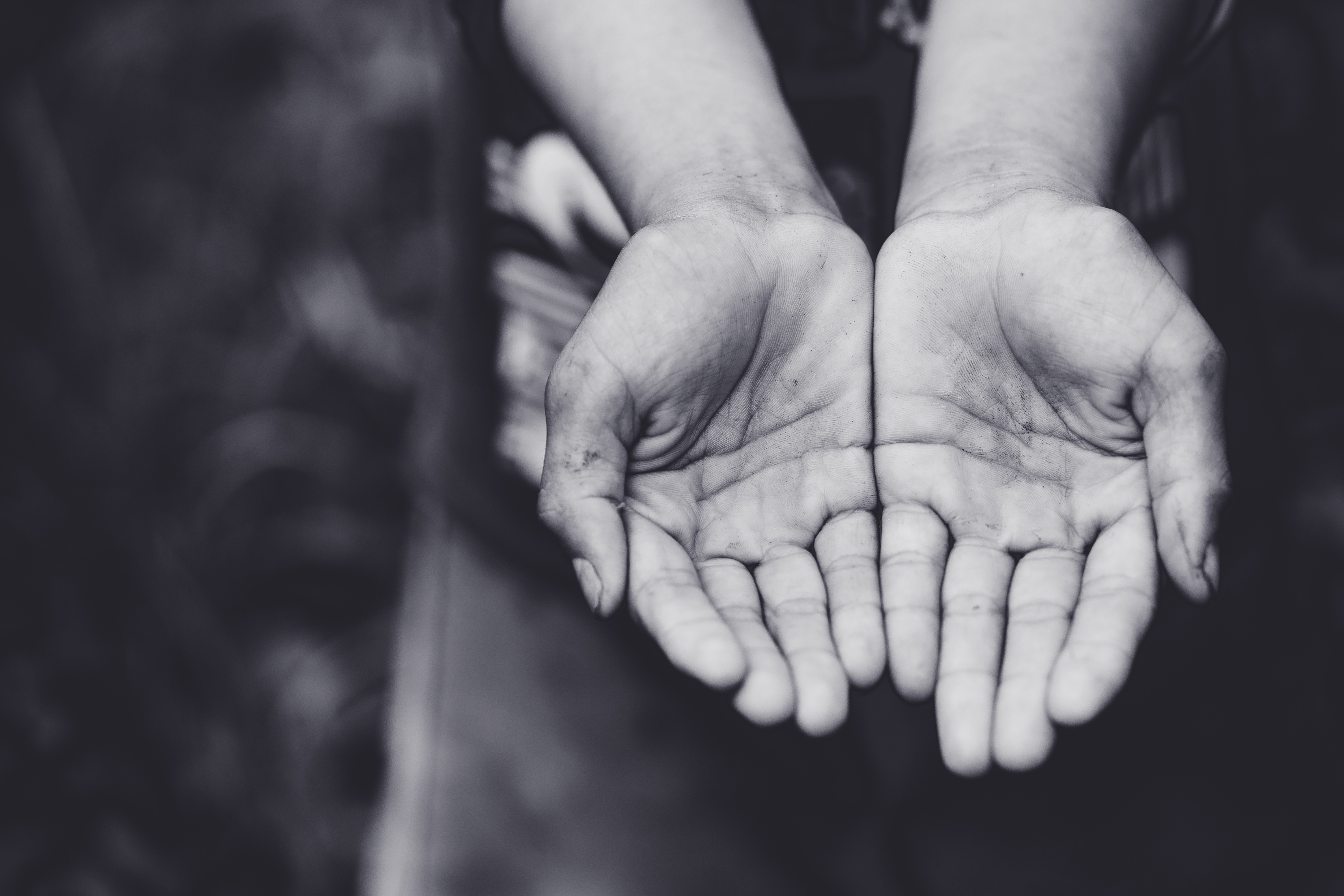 Thank you for your desire to contribute a donation to Centus!
WAYS TO GIVE TO CENTUS

Our legal title is: Centus Counseling, Consulting and Education. the tax ID number is 84-1044412. Centus is exempt under section 501 (c)(3) of the Internal Revenue code and is a public charity under section 509(a)(2) of the Internal Revenue Code.
Advice of legal and/or tax counsel should be sought when considering charitable gifts of these types. To inquire about any of our Ways to Give, please contact:
Paul Bretz
Executive Director
Centus Counseling, Consulting & Education
2696 S. Colorado Blvd Suite 380 Denver, CO 80222
CASH, CHECK OR CREDIT CARD:
Contributions of cash, or by check or credit cards are the most common modes for making charitable gifts. It is simple and goes to work immediately. You can also designate donations to the fund or program of your choice. Donations may be made online by clicking on the Online Donation link below or can be mailed to our administrative office (write "Donation" in your check's memo line.) All donations are tax deductible, Centus provides the information you will need to determine the tax deduction given for charitable donations when filing your taxes. Please include your name and address so we can acknowledge your gift.
PLEDGES:
If you wish pledges may be paid via a monthly charge to your credit card in the amount you specify for the period of time designated. We can supply you with a pledge form. Please contact Paul Bretz at 303-639-5240 to discuss the pledge you would like to make.
GIFTS IN HONOR OR IN MEMORY:
Gifts in honor of a living individual or in memory of a deceased loved one are usually given as a one-time gift or over a period of time to support a specific aspect of the Centus mission.
OTHER FORMS OF GIVING:
Additional forms of giving you may want to consider include:
Capital gains resulting from the sale of appreciated stocks, bonds, mutual funds or real estate.

Naming Centus as a beneficiary of a life insurance policy.

Including Centus in your will or living trust.
To discuss how you can support the work of Centus Counseling, Consulting and Education, please call our administrative office and ask for Paul Bretz, Executive Director. Our number is 303-639-5240.
Thank You for Your Generosity and Caring! YOUR gifts make a difference in someone's life!