Spiritually Integrated Psychotherapy
Dates:  7.24.17 (9 a.m. – 3 p.m. 5 hours), 8.28.17 (1.5 hours), 10.23.17 (1.5 hours) = 8 Hrs.
Presenters:           Paul A. Bretz, D.Min., LCSW, MHSA and Kelly Arora, Ph.D.
For More Information or to Register:
Contact Paul Bretz at or 303-639-5240 x=14
Workshop Description:
This workshop will focus on the practice of spiritually integrated psychotherapy and counseling within the context of a developmental and cyclical model of personal growth.  It will draw from  psycho-spiritual developmental theory, the wisdom of world religions, as well as current writing and research in the practice of spiritually integrated psychotherapy.  Participants will be invited to engage in reflection on their own personal development as a practitioner of spiritually integrated counseling and psychotherapy, and on resources that can assist clients who desire to utilize their spiritual beliefs and practices as a source of hope and healing.
Presenters: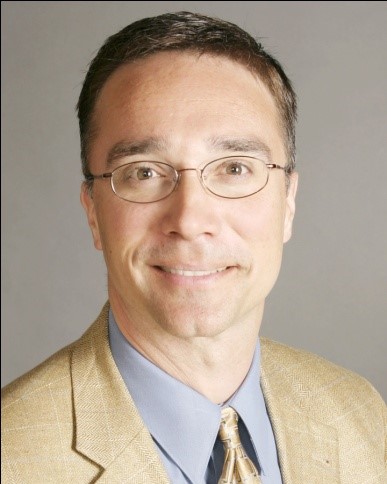 Paul A. Bretz, D.Min., LCSW, MHSA,  joined the Centus staff as Executive Director in March 2017 after recent service as a Director in an Innovation Center, a Chief Compliance Officer, and COO of the Samaritan Institute. Dr. Bretz has also served congregations and counseling centers in Illinois, Indiana, and Colorado. A graduate of Wheaton College, McCormick Theological Seminary, University of Chicago: School of Social Service Administration, Louisville Presbyterian Theological Seminary, and Regis University, he is an ordained minister in the Presbyterian Church (USA). Dr. Bretz is also a Licensed Clinical Social Worker, and member of the NASW Academy of Certified Social Workers.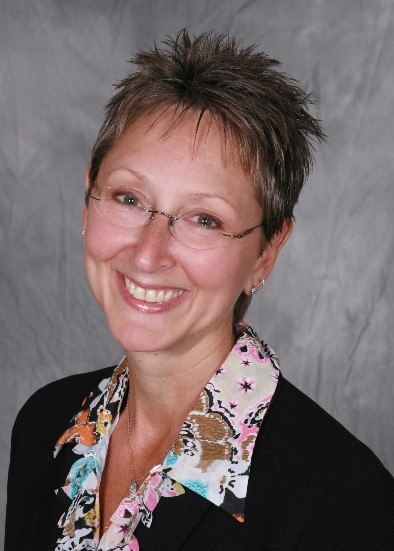 Kelly Arora, PhD, is the John Wesley Iliff Senior Adjunct Lecturer in Spiritual Care at Iliff School of Theology. She is also Co-Director of the Master of Science in Palliative Care and Interprofessional Palliative Care Certificate Program at the University of Colorado Anschutz Medical Campus. Arora has taught courses on the relationship between spirituality and health at Regis University and at the Regis University School of Pharmacy. She serves on the board of Centus Counseling, Consulting and Education and is a member of the Porter Adventist Hospital Ethics Committee. In addition to teaching, research, publishing and speaking about health and spirituality, Arora maintains a private practice in spiritual direction.
Learning Objectives:
The workshop is designed to help you:
Understand a developmental / cyclical model of spiritual growth
Define the spiritual dimension of clinical work
Reflect on your skills as a clinician offering spiritually integrated psychotherapy
Understand the process of spiritual assessment within a bio-psycho-social-spiritual view
Explore the language and meaning of clinical, spiritual and moral frameworks
Recognize your own obstacles to providing spiritually integrated clinical services
Gain techniques to assist clients in using their spiritual beliefs and practices in therapy