Centus is a top-tier provider of behavioral health services, education, and programs.
We take pride in integrating every client's questions and concerns about their physical, behavioral, and spiritual self.  We are champions of hopeful and healthy living.
Clients are served in office and community settings, as well as via tele-behavioral healthcare sessions. For every counseling session, funds need to be raised through events, grants, and from many individual donors to cover the actual cost of counseling.
Centus partners with Metro Denver area businesses, schools, churches, and human service organizations to provide a wide range of Psycho-Educational offerings. We are also available as a resource to our community partners when they are seeking information or consultation around individuals or families dealing with mental health or addiction related concerns.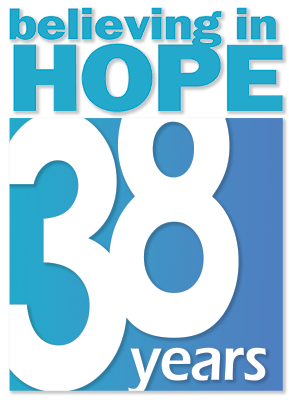 2019 Mental Health Counseling Stats
0
counseling service units
0
%
Increase from previous year
2019 Centus School Program Stats
0
counseling service units
0
%
Increase from previous year
Who helps make this happen
The Board of Directors led our efforts to raise the
9% of the $1,172,469 cost
to provide outpatient services in 2019. In 2019 the
average collected fee was $84.82
and the average cost to provide each session was $90.40 leaving a
gap of $5.58
for each of our 12,593 sessions. Our anticipated budget gap for this fiscal year is $6.34.
Fifteen local congregations and three schools supported us in 2019 by offering office space at no cost to Centus. This represents approximately $5000 per site each year as an in-kind donation.