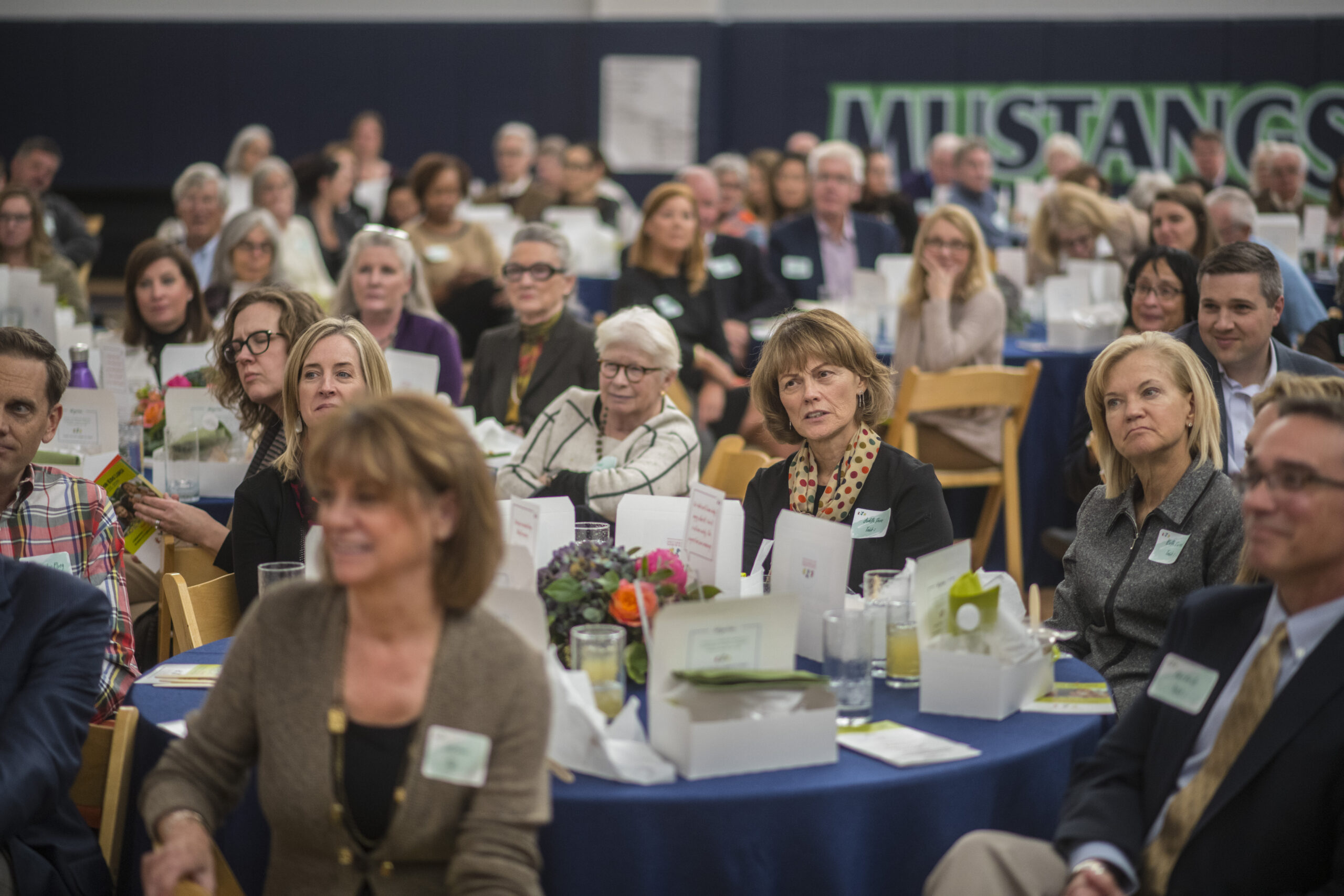 THE 19TH ANNUAL CENTUS LUNCHEON
Dear Friends of Centus,
The difficult decision has been made to re-schedule the 19th Annual Centus Luncheon, which was scheduled for May 7th. The theme remains "Let Your Life Sing." This event will now be a virtual one on Thursday, September 24, 2020. Our Pat. J. Long Centus Community Service honorees will still be Dr. John Bell and Mrs. Margaret Bell, and our first ever Centus Community Partner Award will recognize Wellshire Presbyterian Church for 38 years of shared ministry. The Keynote Speakers will be Dr. Arthur Jones and Dr. Christine Chao.
While our luncheon is being postponed, the needs that are supported by the Centus Luncheon will not wait until September. The data from our Annual Report reflects the 13% growth of our Outpatient Services, and the 35% growth of our Centus School Counseling Program during 2019. We have hired 3 new clinicians to respond to the increasing need for high quality, accessible, spiritually integrated behavioral healthcare. Our therapists continue to serve clients in high stress situations via Tele-Behavioral Health services!
It is our hope that you will support the vital mission of Centus Counseling now as an individual donor or sponsor in promotion of hope and healing, and plan to participate in the virtual luncheon in September. You can contribute on line at https://www.centus.org/giving or feel free to mail a contribution to Centus Counseling at 2696 S. Colorado Blvd., Suite 580, Denver, CO 80222. Don't hesitate to call our office with any questions at 303-639-5240 x=15. Thank you so much for supporting the promotion of hope and healing in this critical time!
Peace,
Paul A. Bretz, D.Min., LCSW, MHSA
Executive Director